ABOUT BRYMAD TRUCK TRANSMISSIONS
We are a locally owned & operated family business established in 1986 By Bryan Ponting. During this period we have amassed an extensive knowledge relating to Japanese, American and European Synchromesh Transmissions. This experience enables us to offer professional and cost-effective repairs coupled with prompt, efficient service.
A large percentage of our business is obtained from the referral of existing customers to their business associates. This why we are confident that the quality of our repairs and service is of the highest standard. Our services also extend to the repair of all makes of differentials.
We also offer an extensive range of new and used spare parts for replacing or upgrading your vehicles' transmissions, and we can deliver parts throughout Australasia.
OUR SERVICES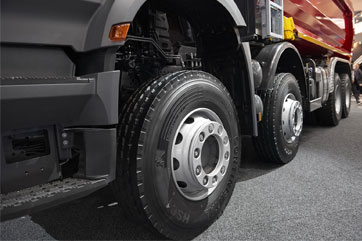 Transmission Repairs
We now have in stock a wide range of Truck and Commercial Transmissions including: All prices are plus GST and on exchange basis.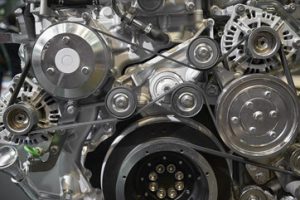 OUR STOCK
We now have in stock a wide range of 4 x 4 and Commercial Transmissions including: Toyota HZJ 78, Hi Lux 5 Speed LN106 and Coaster 1HZ.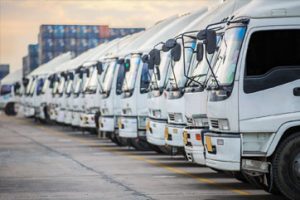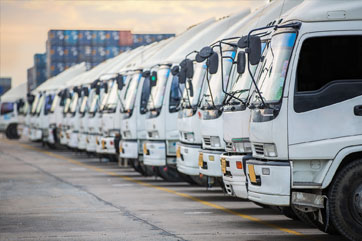 OUR SERVICES
Brymad Truck Parts offers complete synchromesh transmission services ranging from diagnostics to rebuilding.