Enjoy one of the biggest collections of transmission and differential parts in Australia. Our range includes transmissions and differentials from the industry's leading brands and manufacturers:
Isuzu
Hino
UD
Mitsubishi Fuso
Toyota
Volvo
ZF
Eaton
Meritor
Dana
Fiat
Mercedes
Exedy
Clutch Industries
Many more!
We also sell second-hand transmission and differential parts – the largest stock in Australia.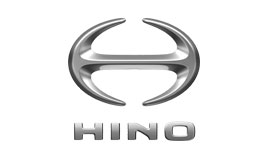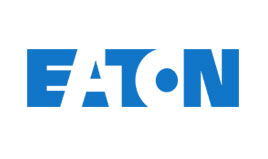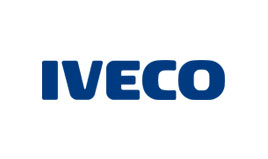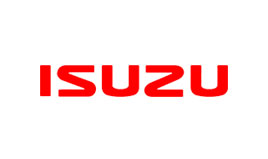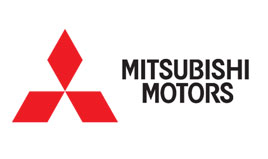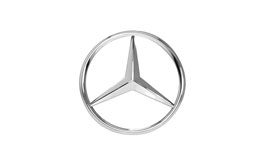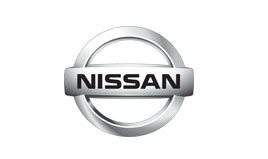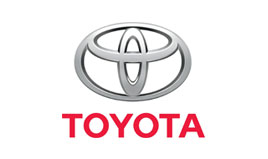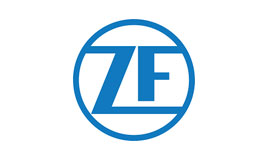 Find the Right Parts
Some of the transmissions and differentials in our range include:
Isuzu
MSB5 MSA5R MSA5G MXA5R MBG5C MBG6P MBG5A MBJ6T MBJ5J MZX6P MZW6P MLD6E MLD6D MLD6Q MLD6W MLD7R MLD7Q MZZ6U MYY5T MYY6S JX16P RT7608LL ZF 9S111 9S1310
Hino
H260 H351 M155 M550 MYY6S LE05S LF05S LF06S LJ06S LX06S MF06S MG05S RT8908LL RTLO18918B 4×4 Transfer Cases.
Eaton
YO6224 YO6278 YO6225 YO8144 YO8521 YO8152 YO8147 YO8542 YO8582 YO5215
Mitsubishi
M2 M3 M4 M5 M6 MO15 MO25 MO35 MO50 MO60 MO70 M8-2