Transmission and Differential Repairs and Servicing
We offer complete synchromesh transmission services, ranging from diagnostics to rebuilding. With over 30 years of experience in the industry and a commitment to continuously staying in tune with cutting-edge technology, you can trust our level of knowledge and service.
Brymad's focus is on out-of-vehicle transmission repairs for trade customers such as truck workshops, mobile mechanics, and fleet operators.  We understand the need for a quick and efficient turn around with repairs – that's why we've constructed our business with this principle in mind.
Our repair process takes the stress out of undertaking transmission repairs within your workshop, allowing your staff the capacity to engage in other productive endeavours.  This also allows you to limit your exposure to warranty while enabling retention of a healthy profit margin.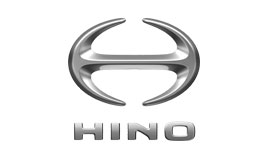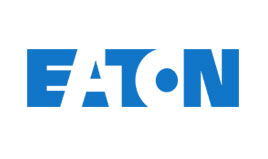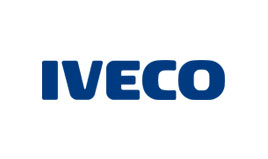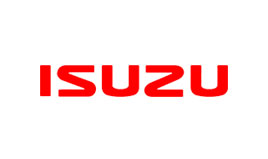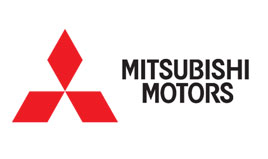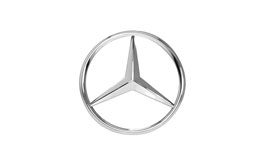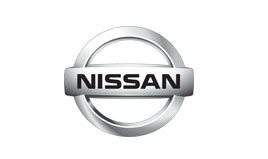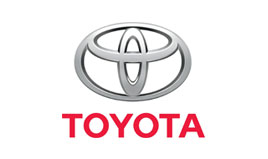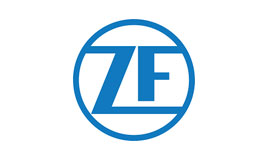 We sell and repair transmissions and differentials from major manufacturers like:
Isuzu
Hino
UD
Mitsubishi Fuso
ZF
Eaton
Mercedes
Fiat
Toyota
Volvo
Mazda
Ford
And many more!
Buy Transmission and Differential Parts
Aside from transmission and differential repairs, we also sell a wide range of transmission and differential parts for trucks and commercial vehicles. We sell both new and second-hand parts for transmissions and differentials, helping you find the right components for your needs and budget. In fact, we offer one of the biggest stocks of transmission and differential parts in Australia, giving you more options for keeping your fleet on the road.